About Us
We are a new and small company that was created out of our love for animals. To us, animals truly are like family, deserve to be treated that way, and we like to work with people who feel the same way. While we are still small we hope to grow in size and create a big family of animal enthusiasts where their work is their passion. Want to get to know our staff a bit more? Continue on below.
Our Staff
Bridget (Owner & Walker)

After working for two dog walking companies (as a walker and manager) Bridget decided it was time to venture out on her own and create a company where the animals were the primary focus. Bridget has owned virtually every type of animal in her lifetime including dogs, cats, birds, reptiles, guinea pigs, hamsters, rabbits, and even a baby deer. Animals are like her children and she brings that passion to every one of her walks and everything she does in this company. She currently owns two dogs named Max & Doc.
Daniel (Billing/I.T.)

During the day, Daniel works for the City of Alexandria Department of Community and Human Services. During the evenings, he runs the website and handles invoicing and billing. Since he was a child he's grown up in a house with a few cats and over a dozen birds. He currently owns two dogs.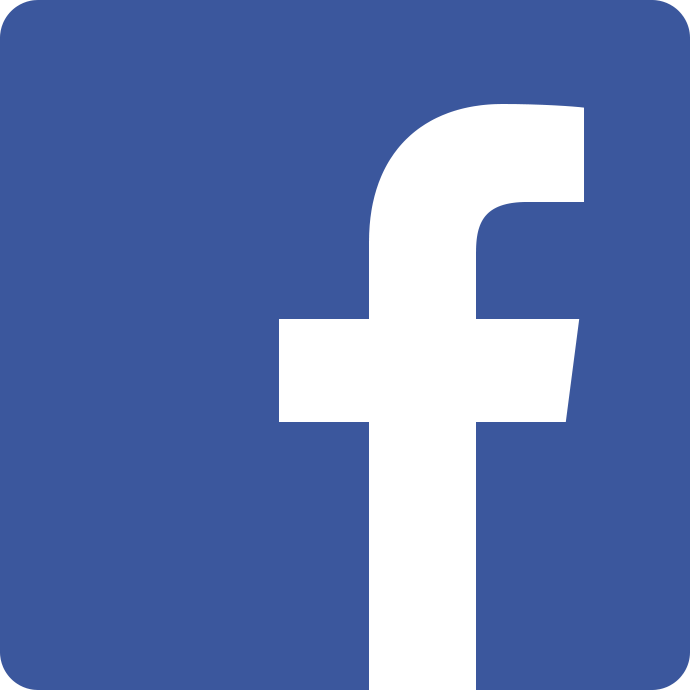 [return to top]