Our Family
Max & Doc



Max & Doc came from a broken home where they spent most of their day locked inside their kennel. Luckily we were able & willing to take the 13 hour round trip and adopt them before they had to be given away.

It's now been 4 years and these old dogs are still learning new tricks: Max is finally learning the fun of playing with toys and how great fetch can be and Doc is enjoying cuddles and is figuring out how wonderful belly rubs are. Best of all, the only time they now spend in their kennel is when nobody is home, and that's a rare occurrence. They're enjoying spending nights cuddled up in beds with their owners and not alone.

Gus



Gus is a big brute who is loves everyone. Gus is trying to lose some weight, which he's not a fan of, and he's even less of a fan of the extreme heat in the summer. But, we still try and find creative ways to get him to exercise indoors if he doesn't feel like being outside very long. Some days he can be found waiting outside the local CVS, refusing to leave until someone gives him some love.

Lucy



Lucy has the honor of being our first bird client and we think she likes that distinction. She's a bit of a princess and loves to strike up "conversations" with us when we visit her. Lucy even has a more diverse diet than some humans we know: she loves things like pasta, rice, cornbread, and even chamomile tea.

Diego



Diego, or "D" as we call him, just had a human brother born a couple years ago. He is cousins with Ferdinand and is learning to love life as the only dog in the house as his cousin moved out recently.

He can be very stubborn on his walks as he chooses which way the walk will go and chooses the pace of the walk so you better be able to keep up! Some days if it's raining he prefers to stay indoors just get some love but he loves it when it's cold outside.

Ferdinand



Ferd, for short, is enjoying his life as a "bachelor" as he just moved out of his cousin's house (Diego) not too long ago. Ferd gave us his immediate seal of approval as he rolled over for belly rubs when we first met him.

He is a ball of energy that loves to go on long walks; but on rainy days, he prefers to stay inside and get some more of his belly rubs.

Betty



Betty has been with us since day one with her new family. Betty was a rescue who was originally in a puppy mill being used as a breeding dog. Because of her past and the fact she's a Dachshund it meant she took a while to warm up to and trust people.

Finally, after several weeks of persistence and working with her, she has come out of her shell and is always wagging her tail every time she sees us. She may be a miniature dachshund but she doesn't let that bother he and isn't intimidated by anything; not even the big dogs around town.

Kerry & MJ



Kerry & MJ are two very loving and gentle dogs even they both try to chase every squirrel and bird they see. They also have a peculiar dislike of bikes and big trucks as they bark at every one that goes by.

Darcy



You may not know it by looking at her but Darcy is only 11 years young. Despite her age, Darcy still acts like a young little pup and loves everyone. She prefers cool weather for her walks and just moved into a new home.

Huckabee & Pelosi



Huckabee & Pelosi are Betty's brothers. Pelosi loves to sit in the window and watch the world go by. Huckabee is a bit more hesistant and didn't warm up to us until we spent Christmas doing overnights with them. That was when we discovered that he loved his belly rubbed just like his sister. We later found out his caregiver was the first non-family member that he has ever taken a liking to; this was a big honor for the walker!

Kane



Kane was very recently adopted and is an absolute ball of energy (just like any other puppy). He's a very curious, friendly, and playful pup and it feels like he's doubling in size every week.

Bella



Bella is a big bear who is full of love and enjoys walking no matter what the weather. She always greets her walker by running and mashing her face into them to get some affection.

Jack



Jack is a very laid back and loving dog. He's not a huge fan of going out on walks but he looks forward to getting cuddles and love afterwards.

Lucy & Tripp



Lucy & Trip are sweet and loving but polar opposites in personality. Lucy is very sweet, outgoing, and loves to greet everyone. Tripp is a bit more reserved and is timid when meeting new people but is an absolute snuggle monster at nights.

Zoe



Zoe is a sweet and ultra affectionate lady. She loves to greet and lick everyone she meets and it was recently discovered she loves riding in the car.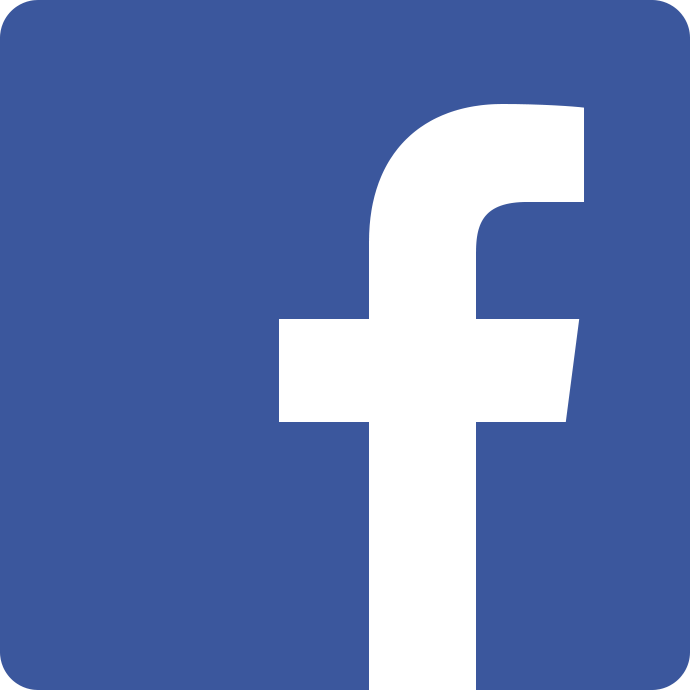 [return to top]