Rates & Services
Dog Walks
| | | |
| --- | --- | --- |
| | Daily Rate | Monthly Rate 1 |
| 20 Minutes | $15.50 | $280 |
| 30 Minutes | $20.50 | $370 |
| 45 Minutes | $30.50 | $550 |
| Extra Dogs 2 | $3 per walk | $30 per month |
1) This rate is for 1 walk a day. Additional daily walks will be billed at the daily rate.
2) Rates are on a per-dog basis. (e.g. 2 extra dogs would be $6 per walk for daily clients)

There is no commitment requirement for monthly clients. In the event you will not be utilizing the dog walks, other services can be substituted at no cost. Please visit our FAQ for more details.
Available Time Frames
Wake Up 3
8am - 10am
Morning
10am - 12pm
Mid-Day
12pm - 3pm
Afternoon
3pm - 5pm
Dinner 3
After 5pm
3) These walks are considered outside of business hours. Please see the Fees & Holidays section for more information.
Overnights
| | | |
| --- | --- | --- |
| | Monthly Clients | All Other Clients |
| Overnight Stays | $60 | $75 |
Overnight hours are from 8pm until 7am. Consecutive overnight stays come with one (1) free walk *.
*Free Walk Example: If you are scheduled for overnights from Friday night until Monday morning. Your free walk will occur on Saturday and Sunday during the day.
Cat & Small Animal Care
| Service | Rate |
| --- | --- |
| 20 Minute Cat Care | $15 |
| 30 Minute Cat Care | $20 |
| Small Animal Care | Rate Varies 4 |
4) As care for small animals can vary from pet to pet, please contact us with what services you need so we can get you a price quote.
Cancellation Policy
The client may cancel their scheduled services at any time, though late cancellation fees will occur in the following cases:
Daily Visits: Canceling after 8am on the day the visit will occur.
Overnights: Canceling with less than 24 hour notice.
Fees & Holidays
Fees
We assess fees for certain situations including late cancellations and after hours visits.
Late Cancellations: 50% of amount due for that day
After Hours: $5 extra per visit
Weekends: $10 extra per day
Holidays: $15 extra per day
If a holiday occurs on a weekend, only the holiday fee will be assessed
Holidays
The following days are designated as holidays:
New Year's Day
Easter
Memorial Day
4th of July
Labor Day
Thanksgiving
Christmas Eve
Christmas Day
New Year's Eve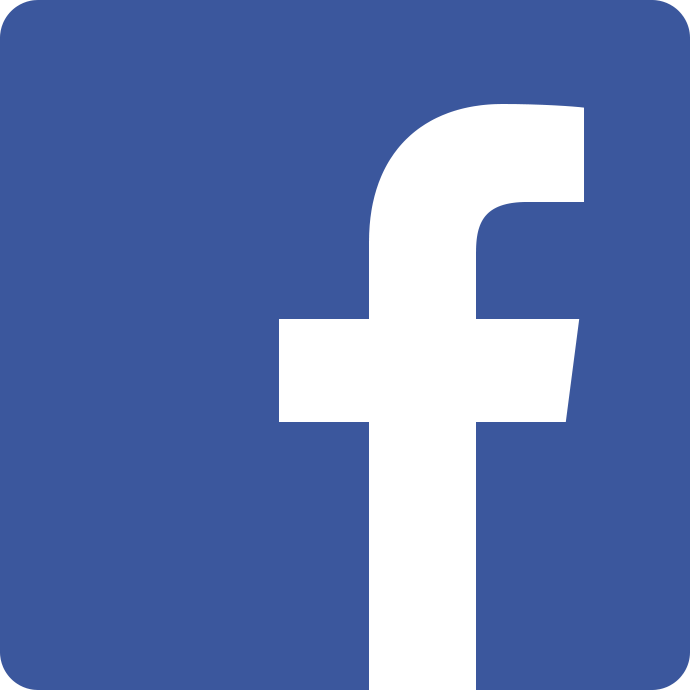 [return to top]