Frequently Asked Questions
Who are we?
We are small, locally run, and family operated pet care business that believes the pets should always come first. Our slogan isn't just a catch phrase: it's a statement on how we feel about all animals. Head on over to our About Us page to learn more.
What experience do you have with pets?
Professionally we have worked in the pet industry for over 5 years; this includes work as walkers, sitters, and management. Personally, we have over 30 years of animal care of all types of animals including dogs, cats, birds, guinea pigs, hamsters, and leopard geckos.
What services do you offer?
We offer a range of care including walks, in-house sitting, and small animal care. Head on over to our Service & Rates page for a list of services and pricing. If you don't see something we offer it doesn't necessarily mean we don't perform the service, we may just not have thought of it! Feel free to contact us and we'll see what we can do to accommodate you.
Are there any length commitments to the monthly walks?
Outside of finishing the month you have paid for there are no commitments to the monthly walks. You are free to switch between daily and monthly walks each month or cancel services all together.
I'm going on vacation for a week and I'm taking my dog with me. What happens to those unused walks?
Other services can be substitued in lieu of the walks. For example, if you have other animals in the house, we can take care of those animals during your standard time frame or do other house sitting services such as bringing in the mail, watering plants, taking trash cans up/down, or simply driving by your house to make sure everything looks normal. These are obviously not all of the options and we encourage you to contact us if you need further information.
Are you licensed, bonded, and insured?
Yes! We are a licensed LLC in the state of Virginia and have an active insurance and bonding policy. Proofs of these can be provided upon request.
How will I know if my walk is done?
We will utilize texts or e-mail, whichever you prefer, of updates once the walks occur. We can even send a picture of your loved one with each walk if you'd like.
What is your inclement weather policy?
If the Federal Government closes due to inclement weather, we will not perform any services. During times of heavy rain or severe storms, our walkers are instructed to be safe and not expose animals to these dangerous situations. We will, however, stay with your animals and utilize indoor play time for the allotted walk length.
Do I have to give you a copy of my keys?
Yes. We require one set of keys to be able to access all houses to perform our services. We request, but don't require, a second set to cover emergencies. Keys are kept on our walkers or in a secure location at all times and will not contain any identifying information. We will return the key(s) once services are complete and no more are scheduled in the foreseeable future.
How can I pay for my services?
As of right now we only accepts cash and check payments. We will be looking into electronic options in the near future.
How do I know if your staff is trustworthy/good with pets?
All applicants are put through an extensive interview process to determine their history with animals, what type of care they've provided, and what animals, if any, they've ever owned. If they seem like they'd be a good fit for us, we then perform a background check to ensure there are no areas of concern. Once this is passed, we take them on a ride-along to see how they can handle the walks and how they interact with the animals. If they pass all of these steps, they are then offered a position with our company. We won't entrust your animals to anyone that we wouldn't trust with our own pets.
Will I always have the same walker?
We will strive to give your pets the same walker every day. But, due to sickness, vacations, and other unexpected outcomes, another walker may cover your walks for a limited time period.
Do you have references?
Yes! We can provide references from any of our clients upon your request.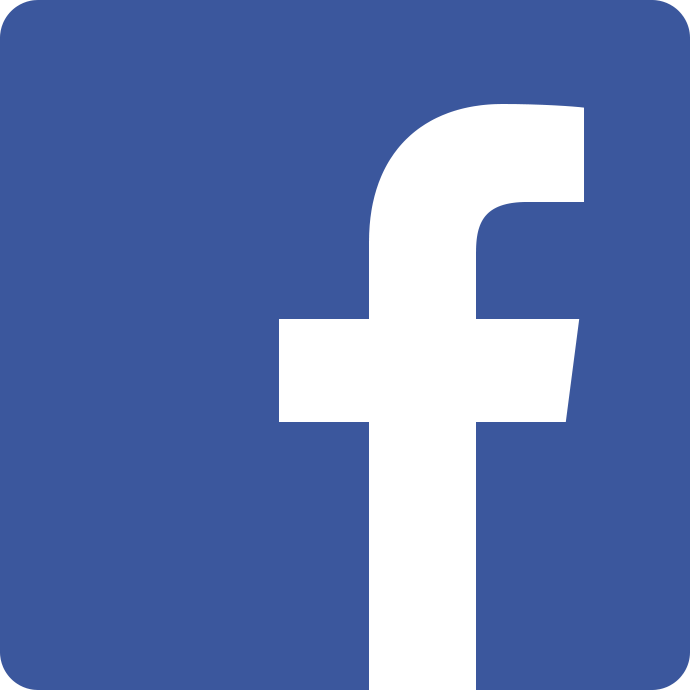 [return to top]